Serving Taylor, Michigan and surrounding areas
The Moving Services You Deserve
Residential & Commercial • Local & Long-Distance
Packing Services Available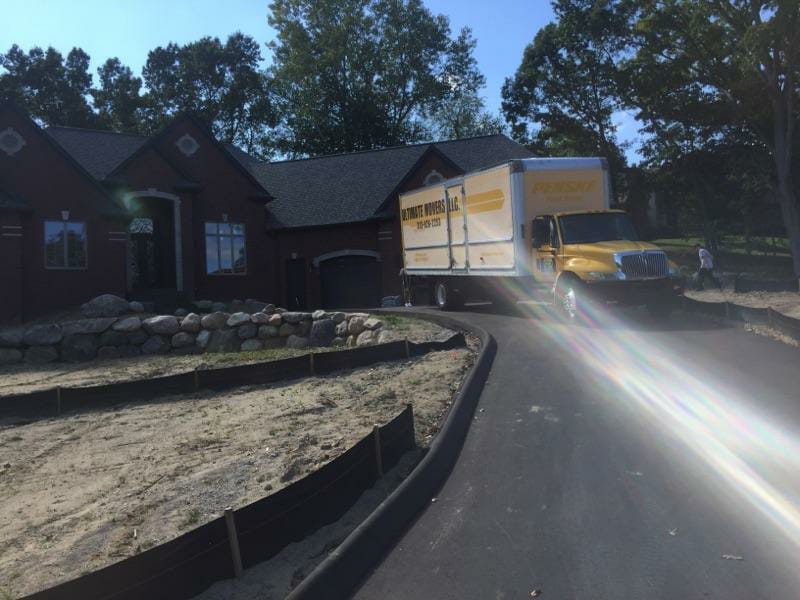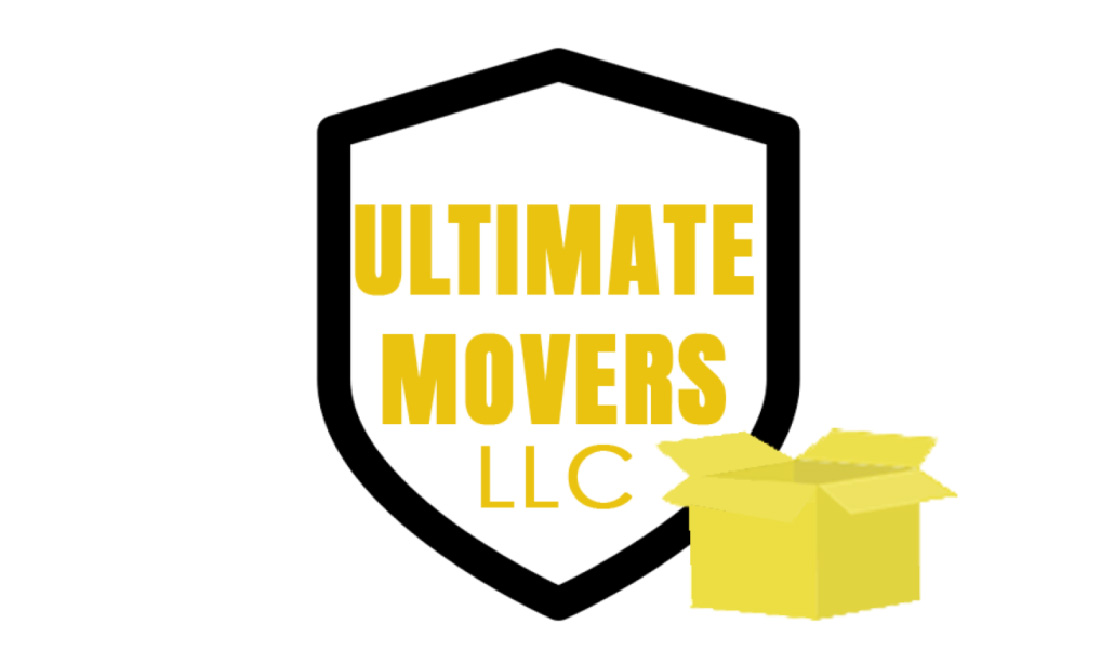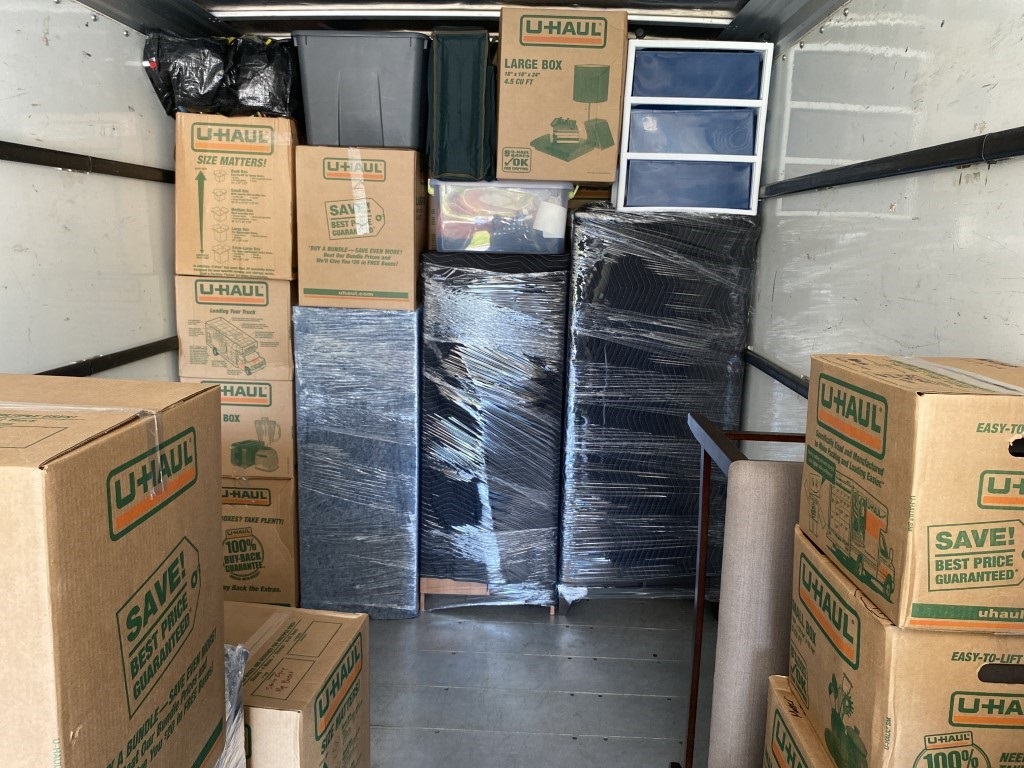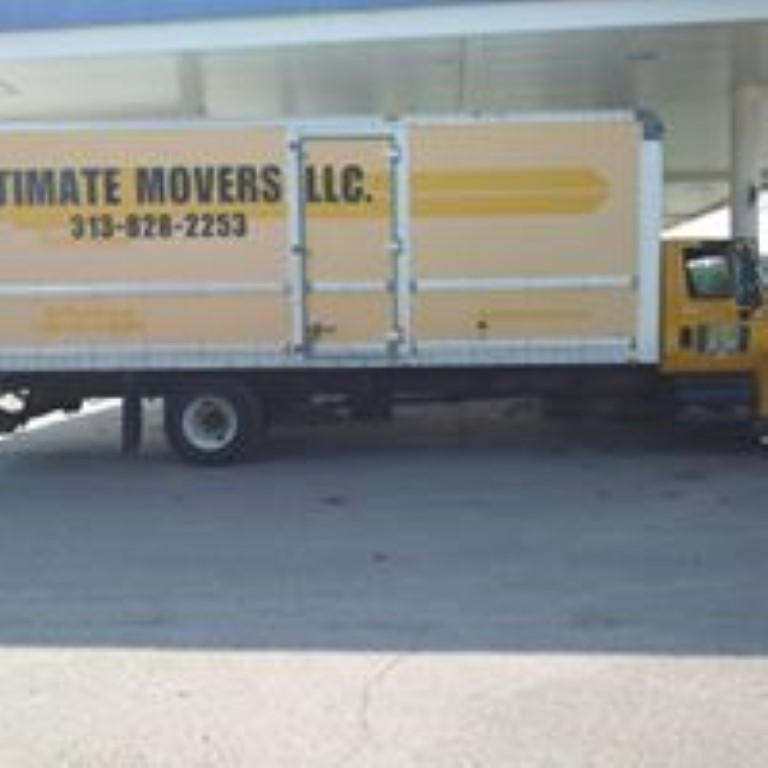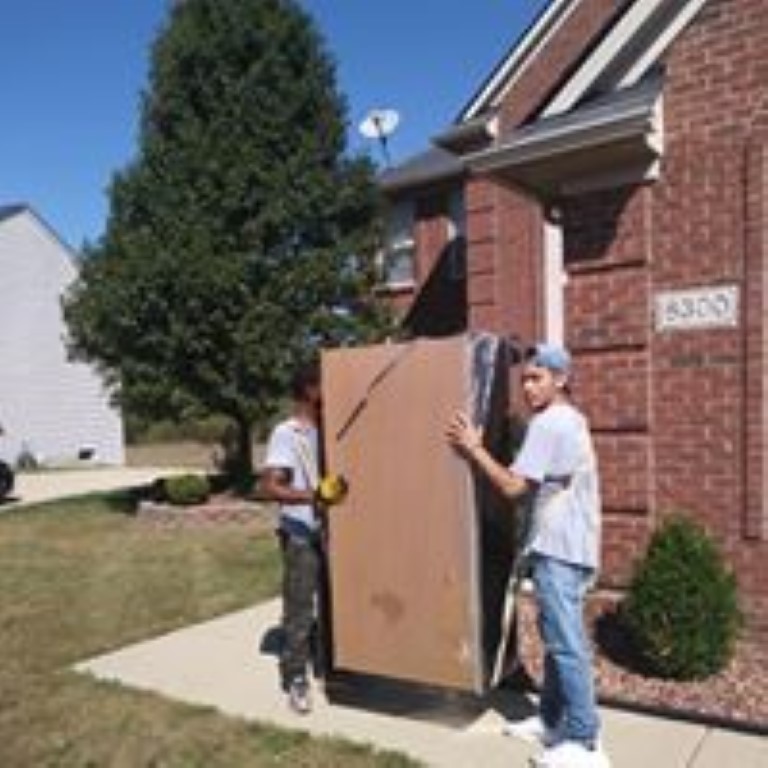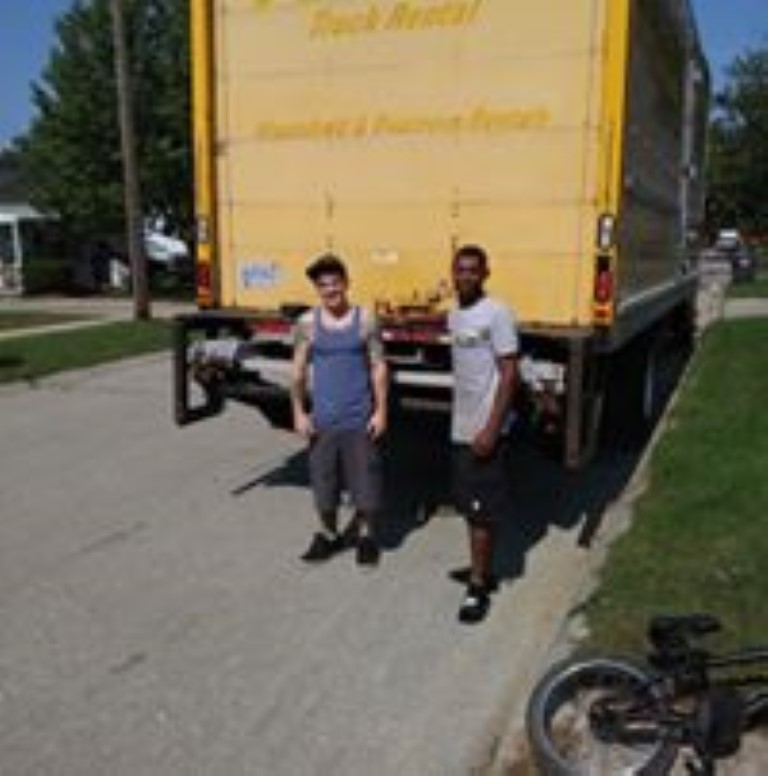 Your Taylor, MI area local and long-distance movers
Every move is different, and whether it's across the street or across the country, our 24-hour availability and wide range of residential and commercial moving and packing services means we'll make your move a breeze.
If you're looking for a Taylor, Michigan area moving company that you can trust with your prized possessions, you can count on Ultimate Movers LLC.
• 24/7 Service
• Licensed & Insured
• 12+ Years Experience
• 100% Satisfaction Guaranteed
Call us when you need residential movers, commercial movers, long-distance movers, or packing services in Ann Arbor, Farmington Hills, Wood Haven, Northville, or anywhere in the Taylor area.
Moving Services in Taylor, MI
Here's what our clients say:
Nancy Benso
August 30, 2022.
Sam, Andy and Jared were very good to work with. Anything we asked of them they were willing to do. Work was done in a timely manner. Sam, Andy and Jared always had a smile on their faces. I wouldn't hesitate to recommend Ultimate Movers LLC. to anyone.
Heather Hermiz
August 20, 2022.
Andy, Sam, and Zach were AMAZING! I didn't lift a finger. They were fast and knew exactly what to do without any complaint. It was a pleasure.
Tiffany Trent
August 16, 2022.
Andy and Zackery were professional, kind, efficient, and flexible. The owner and the two of them helped me out on Sunday night after nothing with my move had gone according to plan, hours and hours after our initial time. I will definitely be calling them again!!
Timmy Nelson
August 10, 2022.
Lloyd and the gang did such a fantastic job moving our cumbersome antique furniture to our new historic home! Their attention to detail and responsiveness would have me calling them again if I ever needed a move! Highly recommend!!
Andrew Parrish
July 21, 2022.
Yesterday we moved with Ultimate Movers! They arrived right on time! We had an issue with a car blocking our loading dock for almost an hour and the time didn't start til they started moving! Soo grateful! As soon as the guys started moving items they were wrapping and securing the items fast and professionally. Took apart an old vanity and secured the mirror so nothing was damaged. They fit the impossible in the basement where we were moving! We will definitely be back when we move again! Thanks Lloyd!
Alicia Gamache
July 15, 2022.
The guys were great. Moved all my stuff quick and efficiently!
Julia McEleney
July 12, 2022.
Sam and Anthony did a great job moving my heavy furniture carefully and quickly down difficult stairs! I would definitely recommend them and use them again.
Caroline Milam
July 6, 2022.
We had a REALLY challenging move and Andy and his team went above and beyond. What seriously would have broken most people they just pushed through with great attitudes and wanted to make sure I was happy with the way things were before they left. Thank you so much for taking such great care of us! Would definitely use Ultimate Movers again.
What can we move for you today?
Commercial or Residential • Local or Long-Distance