Moving Services Taylor Michigan
Long-Distance Moving Services
Making a long-distance move can be especially stressful – wondering if you've remembered everything and if the transition to your new home will be an easy and happy one.
Why not remove a big part of the long-distance moving stress by calling Ultimate Movers LLC and let us handle the details of your long-distance move.
We'll take care of everything properly and professionally to provide you the best possible moving service experience in Taylor, Ann Arbor, Dearborn, and any of the surrounding Michigan areas.
• Locally Owned and Operated
• Fully Licensed and Insured
• Competitive Pricing
• 24/7 Service
• 12+ Years Experience
• 100% Satisfaction Guaranteed
Put our years of experience to work for you on your next long-distance move. Call us today for an honest, accurate quote.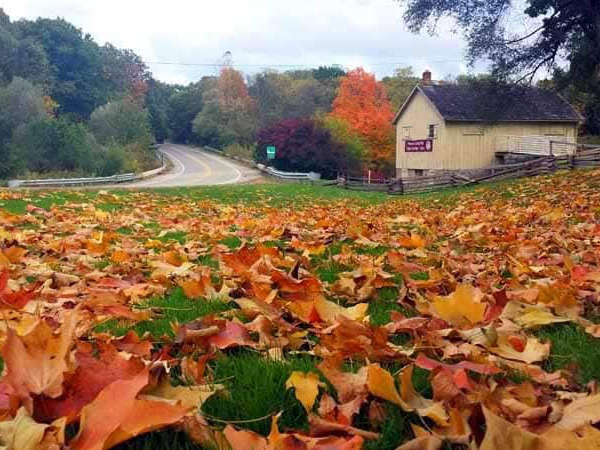 What can we move for you today?
Commercial or Residential • Local or Long-Distance