Your local and long-distance movers
Residential & Commercial Movers in Taylor, MI
Whether you're moving across town or across the state, a residential move or a commercial relocation of your business, every move has lots of details that have to be taken care of.
Trust your next local or long-distance move to the professionals at Ultimate Movers LLC serving the greater Detroit and Ann Arbor areas including the surrounding communities in Washtenaw, Oakland, and Wayne counties.
With over a decade of experience, we can handle the biggest and bulkiest items down to the most delicate and fragile with the same expertise, attention to detail, and genuine care.
For your free estimate and consultation, call us at 734-892-1221 today.
• Locally Owned and Operated
• 12-plus Years Experience
• 5-star Rated
• Fully Licensed and Insured
• Honest, fair pricing
• Professionally-trained Staff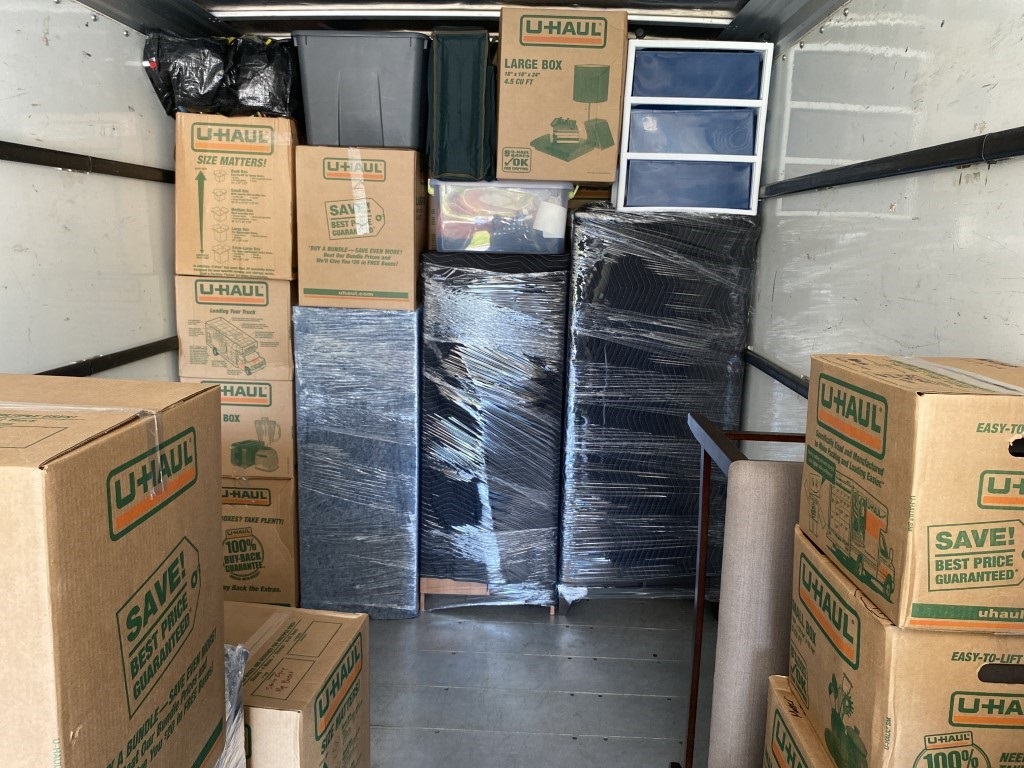 Congratulations Top Gun Lloyd Cobb
and to the team at Ultimate Movers LLC!
Lloyd Cobb, you and your company are hereby recognized as a Top Gun Wayne County Michigan moving company by the County Advisory Board.
Top Guns are recognized as someone whose skills and services go above and beyond the call of duty to make their local communities and counties a better place to call home.
Lloyd is the owner of Ultimate Movers LLC, a full-service moving company located in Wayne County Michigan… ( Click Here to Read More )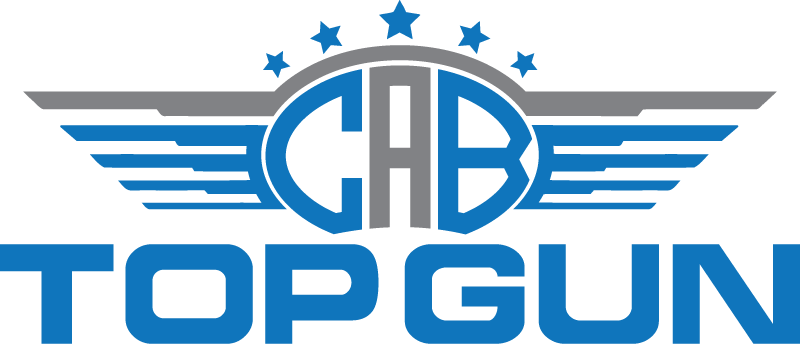 What can we move for you today?
Commercial or Residential • Local or Long-Distance